Jerzy Białousz – founder and President since the beginning of the company's existence. Actively supports development, sales and marketing activities. He is a pet lover, mainly cats. When not working, you can find him resting in the bosom of nature.
Artur Wiśniewski –  member of the board, Chief Technology Officer. He trains acroyoga with dedication. A photography enthusiast.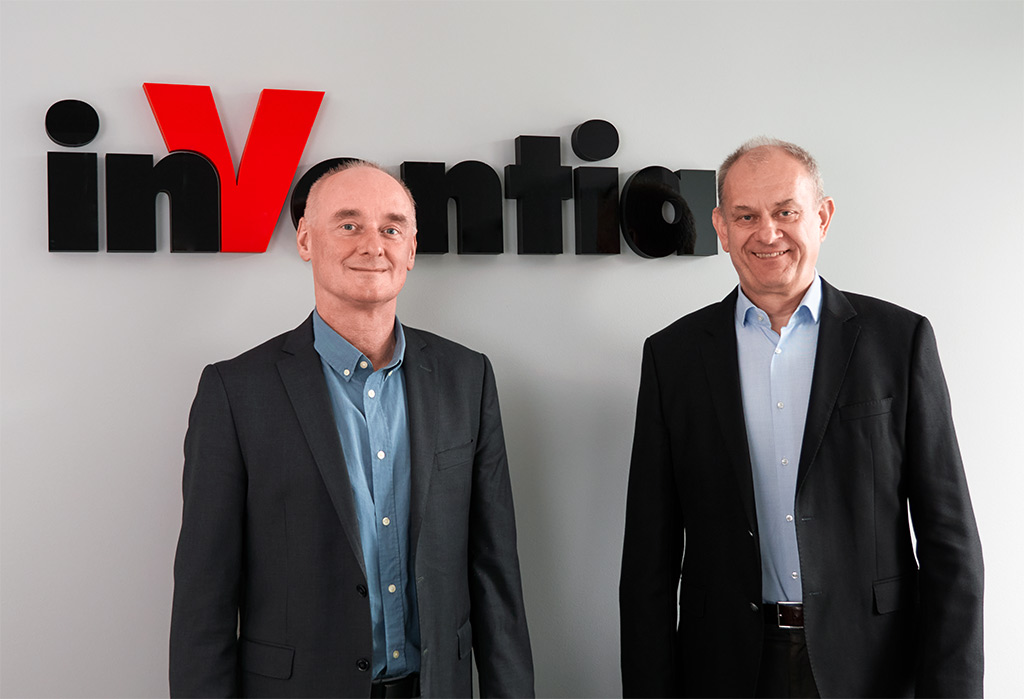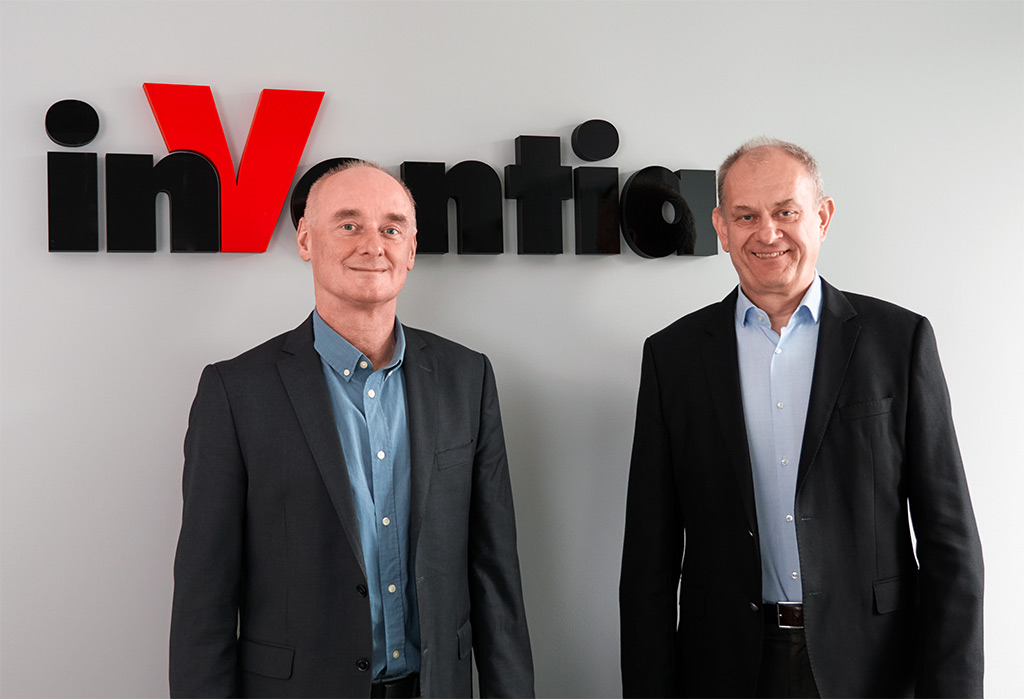 From left to right: Artur Wiśniewski, Jerzy Białousz.