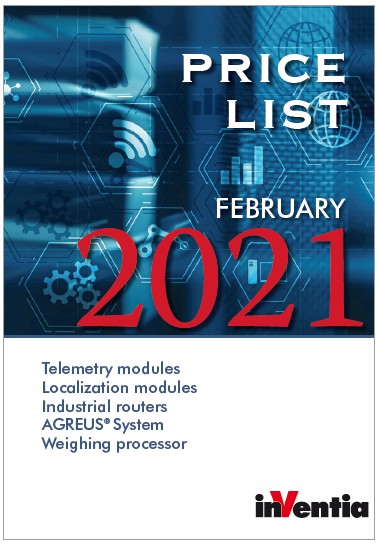 Ladies and Gentlemen,
Last year, we changed our headquarters to Poleczki 23, Warsaw, with three spacious conference rooms for meetings with our contractors and providing courses. But the changes in our company are much deeper. We employ new engineers/developers to make our products even more functional. The structure of our company has been also changed, to simplify getting in touch with us and make our cooperation more effective.
You are welcome to contact the Sales Department headed by Krzysztof Borowy in order to get acquainted with our updated product portfolio and the new price list:
Krzysztof Borowy +48 602 205 402
Bartlomiej Kosciesza +48 600 477 411
Grzegorz Czyzewski +48 532 751 272
Piotr Mrowca +48 600 477 410 (Agreus® System)
In the nearest future, we also plan to announce a new Affiliate Program, that will not only bring stability to our trading and sales agreements, but also will reinforce positive business relationships.