In the first stage, we offered two sensors to users. The first model, IOT-RT-01, was designed to measure temperatures in the range -20.0 °C to +60.0 °C. The second one, IOT-RTH-01, apart from the temperature measurement function, also measures humidity in the range 0.0 % to 100.0 %. Both sensors are built in a polymer case of IP30 protection class. The sensors are powered by an internal lithium battery rated at 3.6 VDC, which provides up to 5 years of autonomous operation with a single cell. In the near future we are going to enlarge the our IoT family by additional sensors, which would be used in intelligent building applications (light sensors, motion sensors, etc.) and systems for measuring electricity, gas and water consumption.
The range of IoT devices offered by Inventia also includes radio receivers IOT-RG-01 / IOT-RT-02 (communications gateways), which provide radio data reception from distributed peripheral sensors. Access to the collected measurement data is provided with the use of the available serial port, depending on the model, RS-232 or RS-485, and Modbus RTU communication protocol. The devices can be powered directly from the serial port at 5 VDC, which puts them in the group of low-power telemetry solutions. As an option, the module can be powered from an external source of voltage in the range of 5 – 30 VDC. Data retrieval, non-volatile memory recording as well as long distance transport can be carried out using standard telemetry modules such as MT-202, MT-251, etc. with GPRS packet data transmission.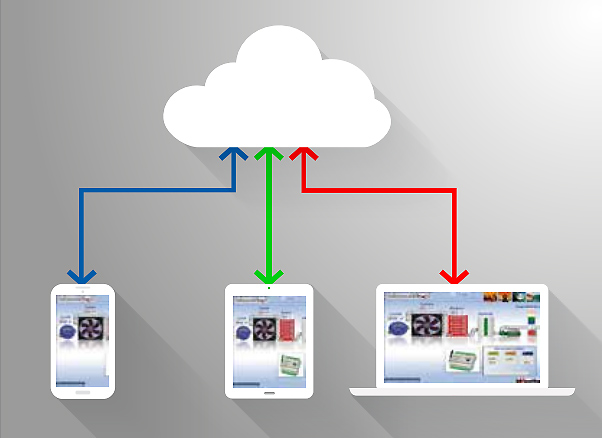 The IoT family also offers a radio tester module (model IOT-TST-01). On the OLED display the tester shows the signal strength of visible and compatible sensors and gateways in the radio  communications system being tested. This device guarantees the best location for mounting IoT devices as regards radio propagation so that optimum distributed transmission systems can be built.